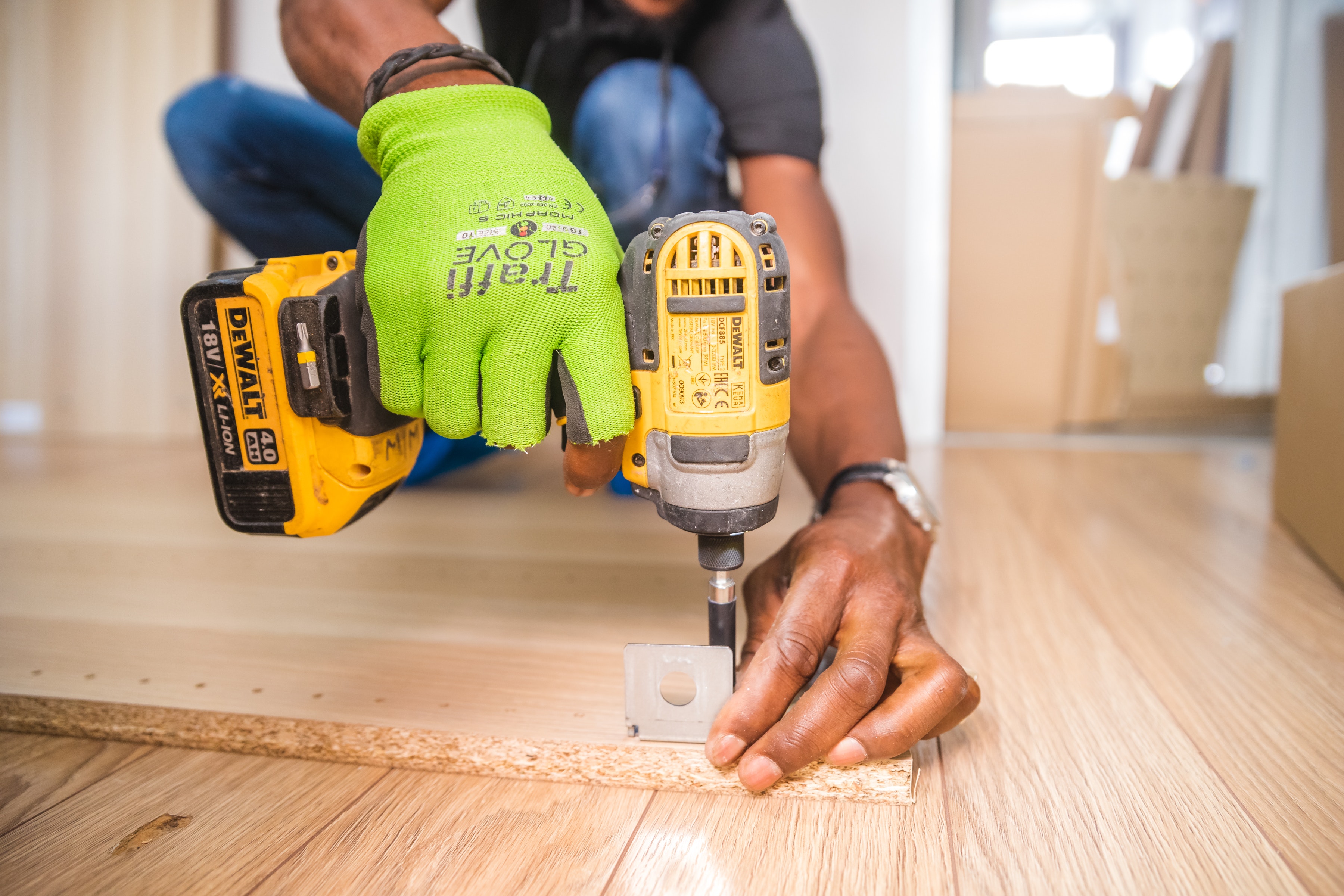 An FHA 203k loan enables you to borrow money, with just one loan, for both home improvement and a home purchase. 203k loans are guaranteed by the FHA, meaning lenders take less risk when offering this loan. As a result, I tends to be easier to get approved.
Benefits of an FHA 203K Loan:
You will gain instant equity
Usually less competitive market to purchase a home that needs improvements
Covers the full price of the home plus any eligible repairs (non-structural)
Borrower requirements for FHA 203K Loan:
Borrowers must live in the house for 12 months - this is not a "house flip" loan
580 minimum credit score
3.5% down payment
An FHA 203K loan is a perfect option to buy a house that needs a little hard work and love to make it your unique home.